What State Is Known as the Volunteer State?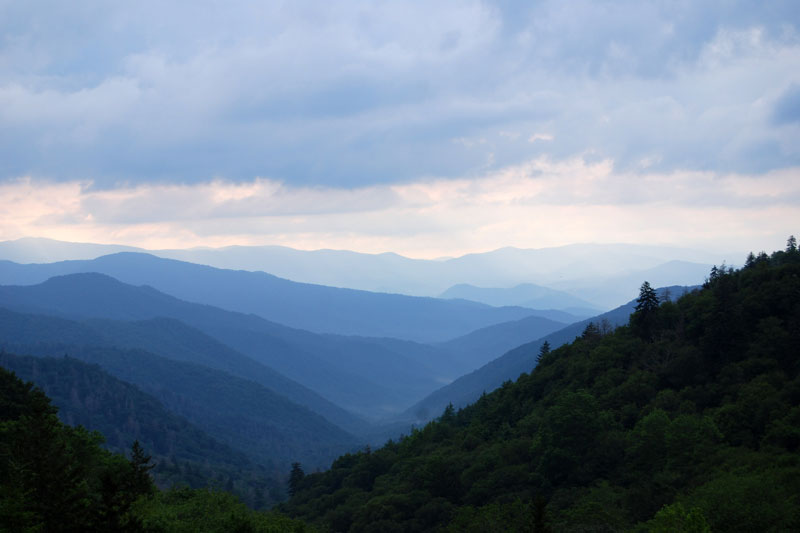 Tennessee is known as the Volunteer State. The nickname started during the war of 1812 due to the volunteer soldiers from Tennessee, especially during the battle of New Orleans. Any Tennessean can tell you the state nickname for Tennessee but I bet the majority can't tell you why.
Here's the story of why Tennessee is known as the Volunteer State:
During the battle of the Alamo in 1836 famous Tennessean Davy Crocket led a group of 12 Tennesseans known as the "Tennessee Mounted Volunteers". In the Mexican-American war the secretary of state asked for 2800 volunteers from Tennessee, he ended up with 30,000.
Sam Huston led the army of Tennessee volunteers to fight for Texas independence from Mexico. Huston used the famous phrase "remember the Alamo" to rally his troops to a victory.
It was after this famous charge by Tennesseans led by Sam Huston when the nickname of the Tennessee Volunteers really stuck and the Volunteer State was born. Second only to Virginia, Tennessee contributed the most soldiers to the Mexican-American war.
Advertising Disclosure: What States is a for profit reference website, supported by advertisements. Thank you for supporting our mission to make geography fun for all!
What people think of today when they hear Tennessee Volunteers
The University of Tennessee in Knoxville, or UT, is home to the popular SEC football the Tennessee Volunteers. Or more commonly referred to in Tennessee as simply "the vols".
Due to UT football, the state nickname has become widely known across the entire country. Few states have state nicknames as commonly known as the volunteer state does.
In addition to the football team, UT has very popular men's and women's basketball teams. Tennessee orange is a commonly known color throughout the world of college sports. Even though it's not the prettiest color fans wear it proudly.
❓ Trivia Time: What states are considered part of the US Deep South?
Other Tennessee nicknames
Other lesser known state nicknames for Tennessee are The Big Bend State, Hog and Hominy State, The Mother of the Southwestern Statesmen but not quite as catchy as the Volunteer State.
❓ Trivia Time: What states are considered part of the Bible Belt?
***
Now you know what state is known as the "Volunteer State"!

Here's another fun fact about Tennessee: did you know that it is tied for the title of the state that borders the most other states? Find out what the other one is by reading that article!